Fire Protection in the Midlands and Beyond
---
AirFire are one of the longest standing specialist passive fire companies in the UK, being well established and trusted within the Passive Fire Protection industry. Having formed in 2006 we have decades of experience, offering a very reliable and unique service, tailored to all of our client's specific needs.
Professional Fire Protection Services
---
Our main aim is to deliver compliance and quality at a fair price. Therefore, our company is built on the principles of providing a reliable compliant service, with ISO9001 quality assurance. With our head office based in the heart of the UK and networks throughout the country, we are able to offer a speedy turnaround to meet our client's requirements.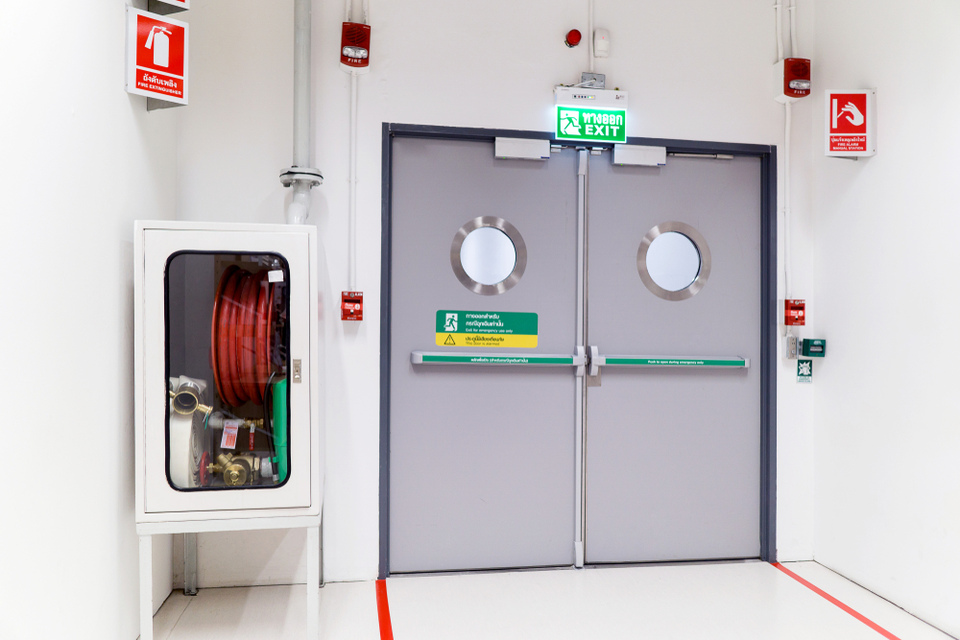 ---
We are committed to providing our customers with the highest quality fire protection services. Our team of experienced professionals is dedicated to providing the best possible service and the highest standard of safety for our clients. We specialize in fire doors, firestopping, surveys, and FRA Remidial Works. We strive to provide our customers with the best possible solutions and the highest level of safety. We are committed to providing our clients with the most reliable and cost-effective fire protection services available.
---
Our diversified service continues to grow by following trends, improving our standard products, and listening to our loyal customers on over 2000 projects.

Our unique service has established our place in the industry. This allows us to make a distinctive and substantial impact on our clients. Our operations are focussed within occupied live buildings, where we have developed unique systems of working to ensure satisfaction throughout a projects life cycle.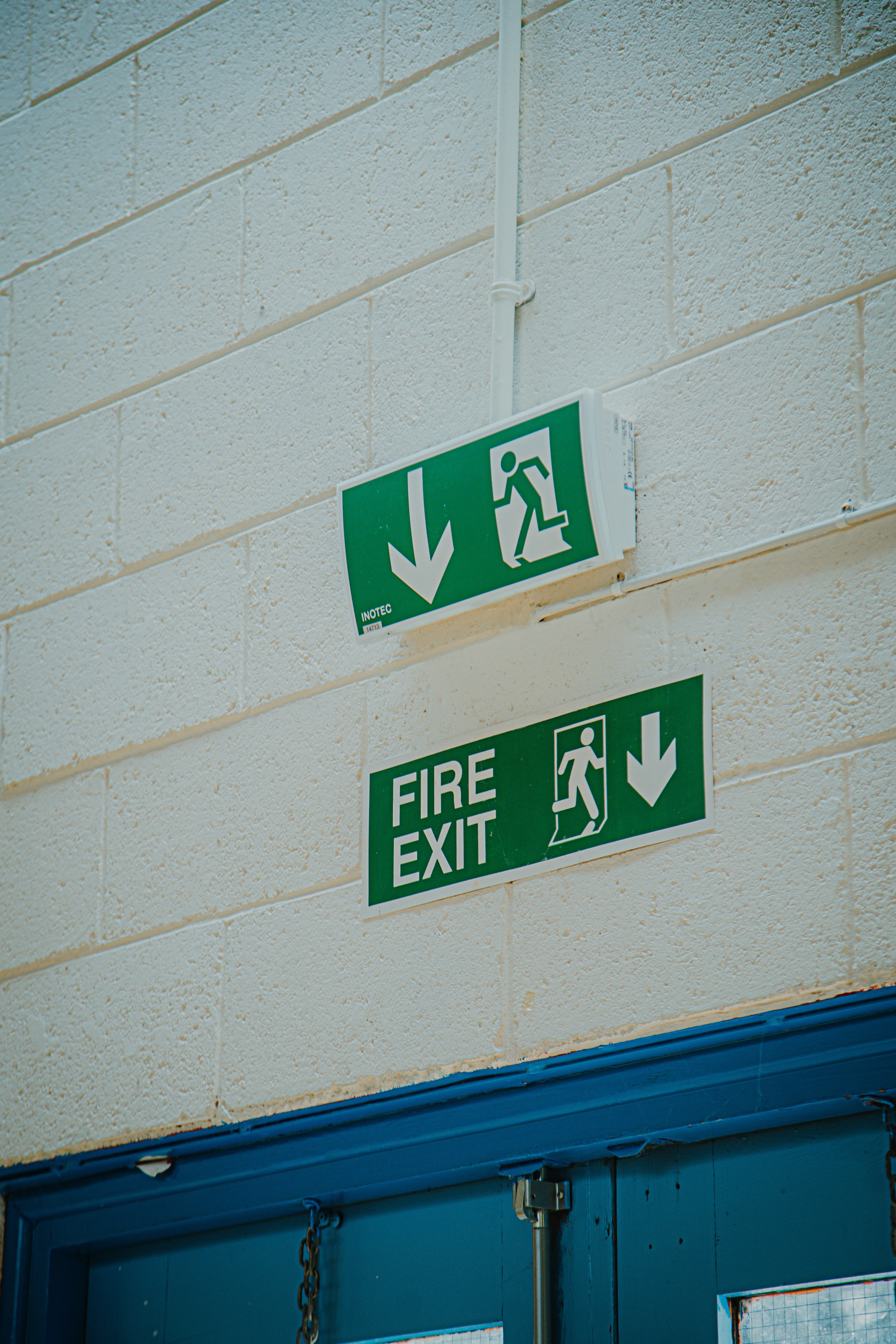 Experienced team with over 30 years of experience in fire protection.
All relevant certifications and accreditations for fire protection and FRA Remedial Works.
Installation of fire doors, firestopping and surveys to the highest standards.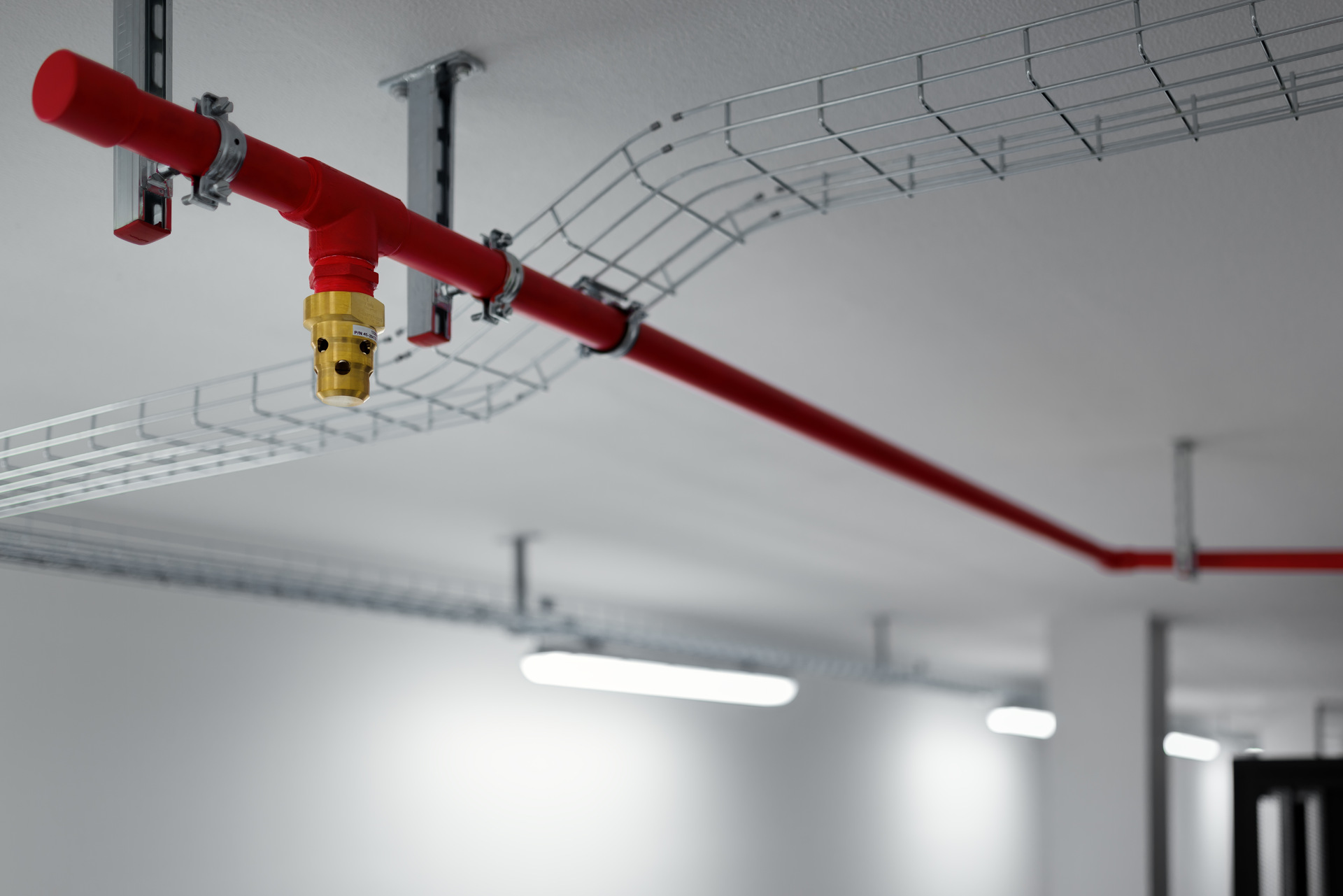 What We Offer
---
From fire doors and firestopping to surveys and FRA Remidial Works, our experienced team are on hand to ensure the safety of your premises.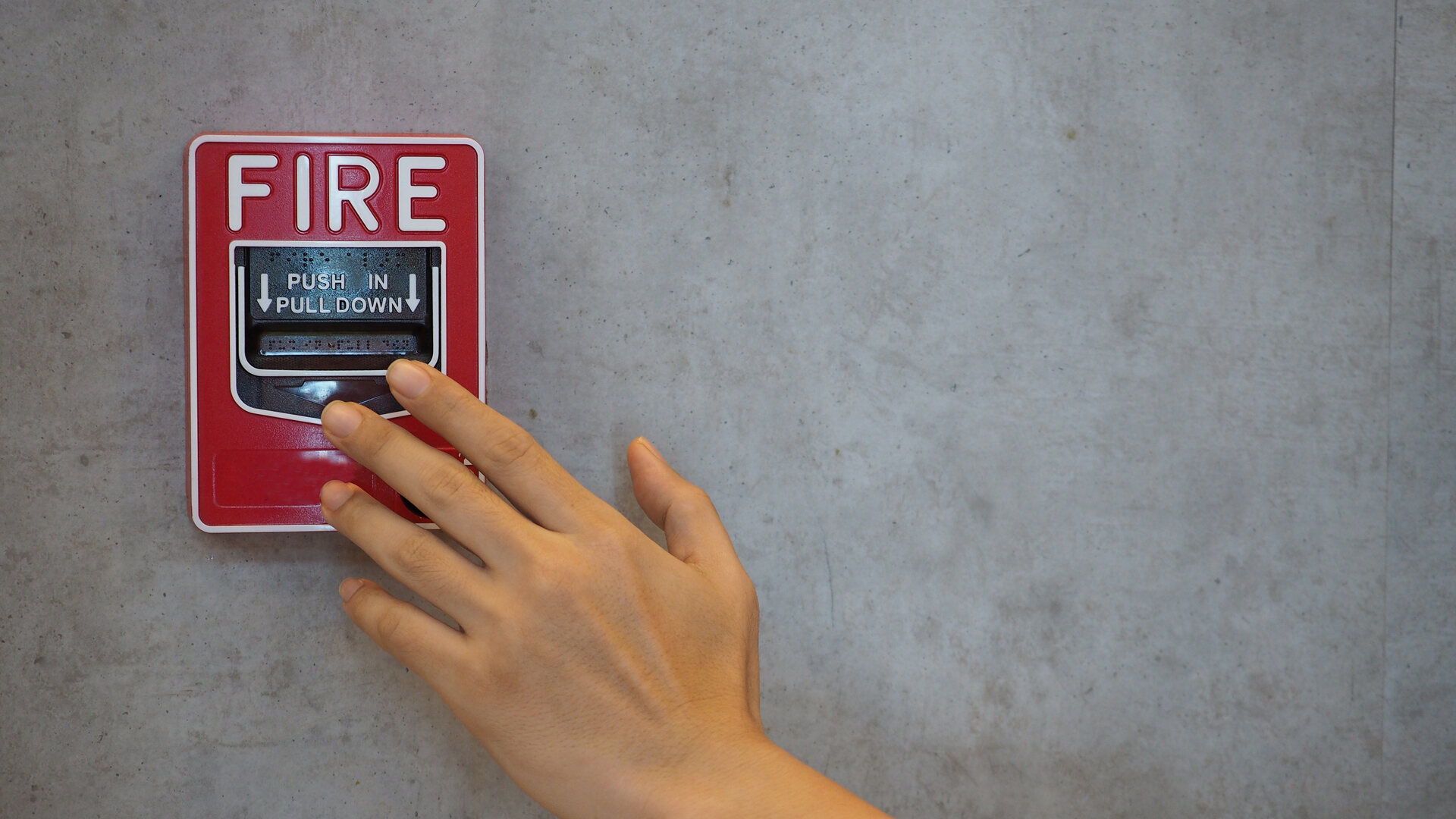 Testimonials
---
Read our customer reviews and testimonials to see how we have helped them protect their homes and businesses from fire.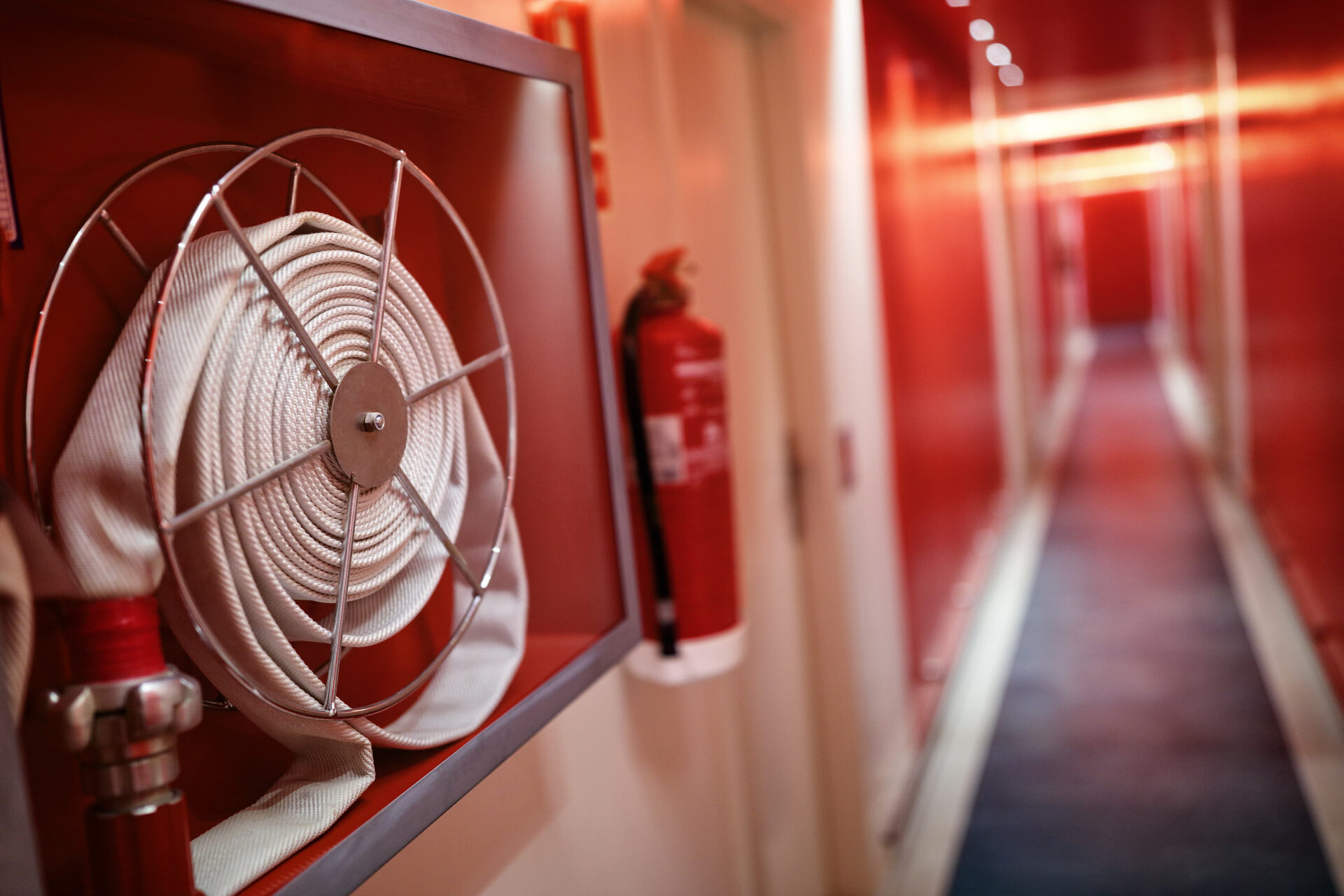 Contact Us
---
Please do not hesitate to get in touch with us to discuss your needs.
If you're in the UK and need expert fire protection services, contact Airfire Control today to get started.